27.3 — May/June 2014
What Happens to Apologetics If We Add "Legend" to the Trilemma "Liar, Lunatic, or Lord"?
21.3 — April 2008
The Spiritual Brain: A Neuroscientist's Case for the Existence of the Soul by Mario Beauregard & Denyse O'Leary
more from the online archives
get touchstone
Full access to the online archives (over 30 years of content): $19.95
Full access to the online archives PLUS 6 issues of the magazine sent to your mailbox: $39.95
the magazine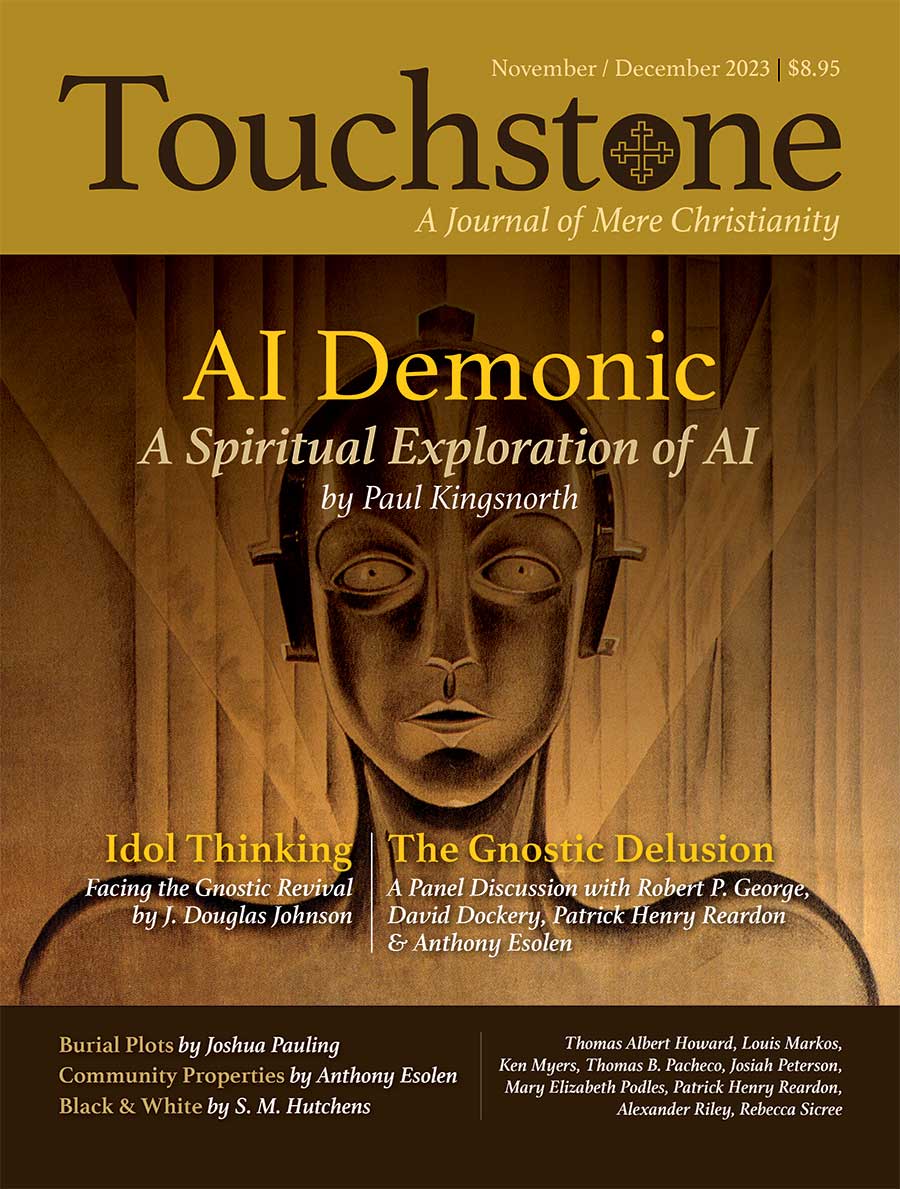 for your inbox
• The "Online Reader" (weekly)
• "From the Editor" (weekly)
• Special announcements
• Conference updates
touchstone churches?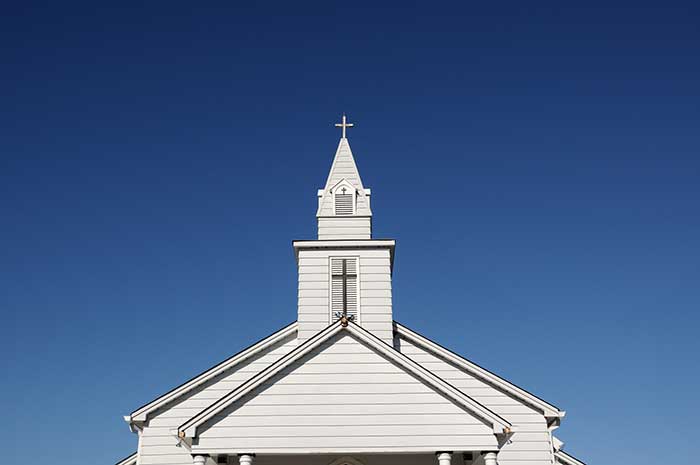 calendar
NEW: Anno Domini 2024
The St. James Calendar of the Christian Year—Only $15.95!
devotional guide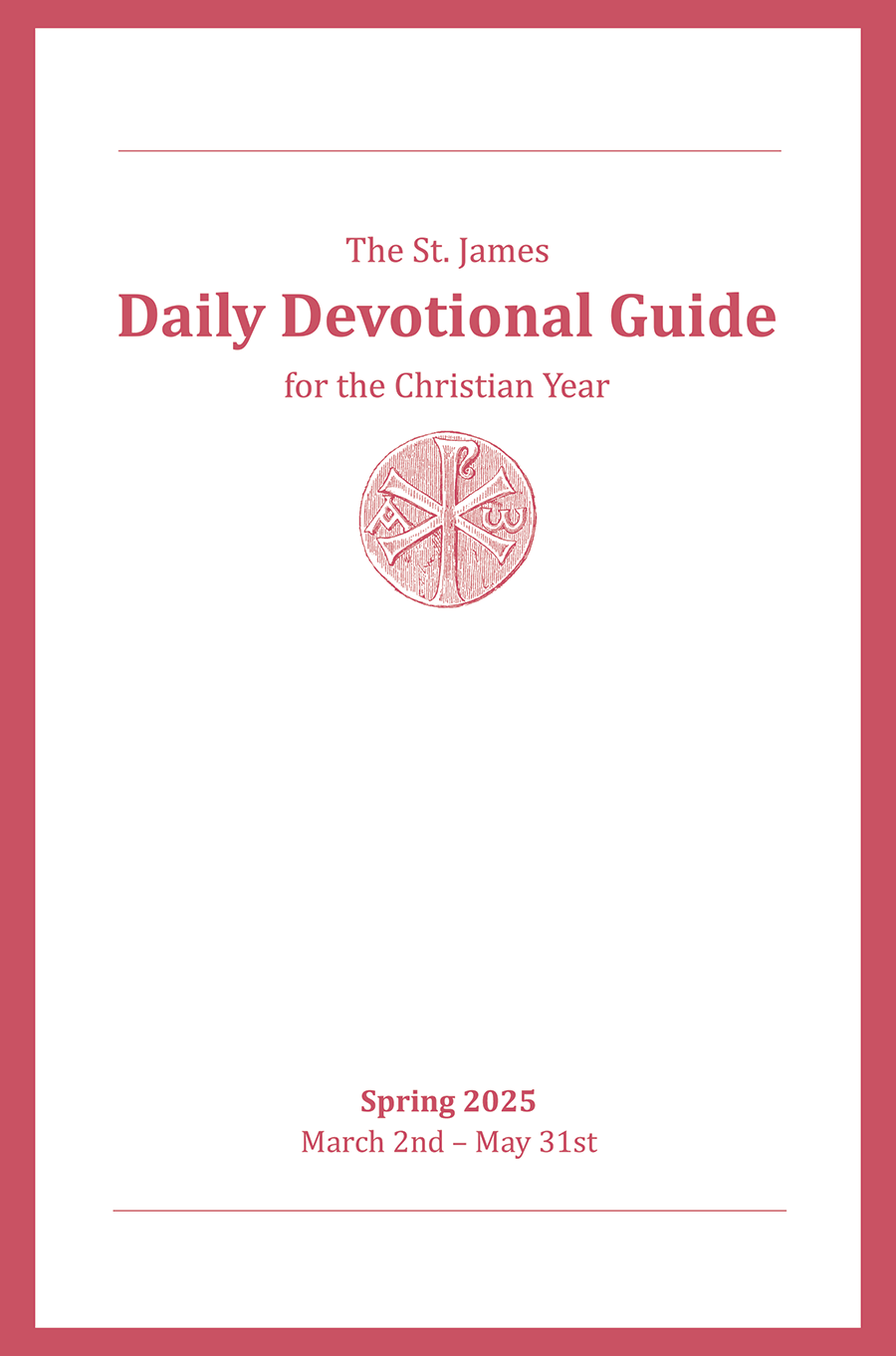 The Daily Devotional Guide
by Patrick Henry Reardon