articles by Marcia Segelstein
24.2 — March/April 2011
An Interview with Hadley Arkes
14.9 — November 2001
?Messianic Judaism??Can There Be a Middle Ground?
8.4 — Fall 1995
Gives a View from the Pew
more from the online archives
get touchstone
Full access to the online archives (over 30 years of content): $19.95
Full access to the online archives PLUS 6 issues of the magazine sent to your mailbox: $39.95
Event
Touchstone in Tennessee!
April 27th, 2023
• Senior Editor R. V. Young on Shakespeare's Politics & the "Politics" of "Shakespeare"
• Free — Limited Space
the magazine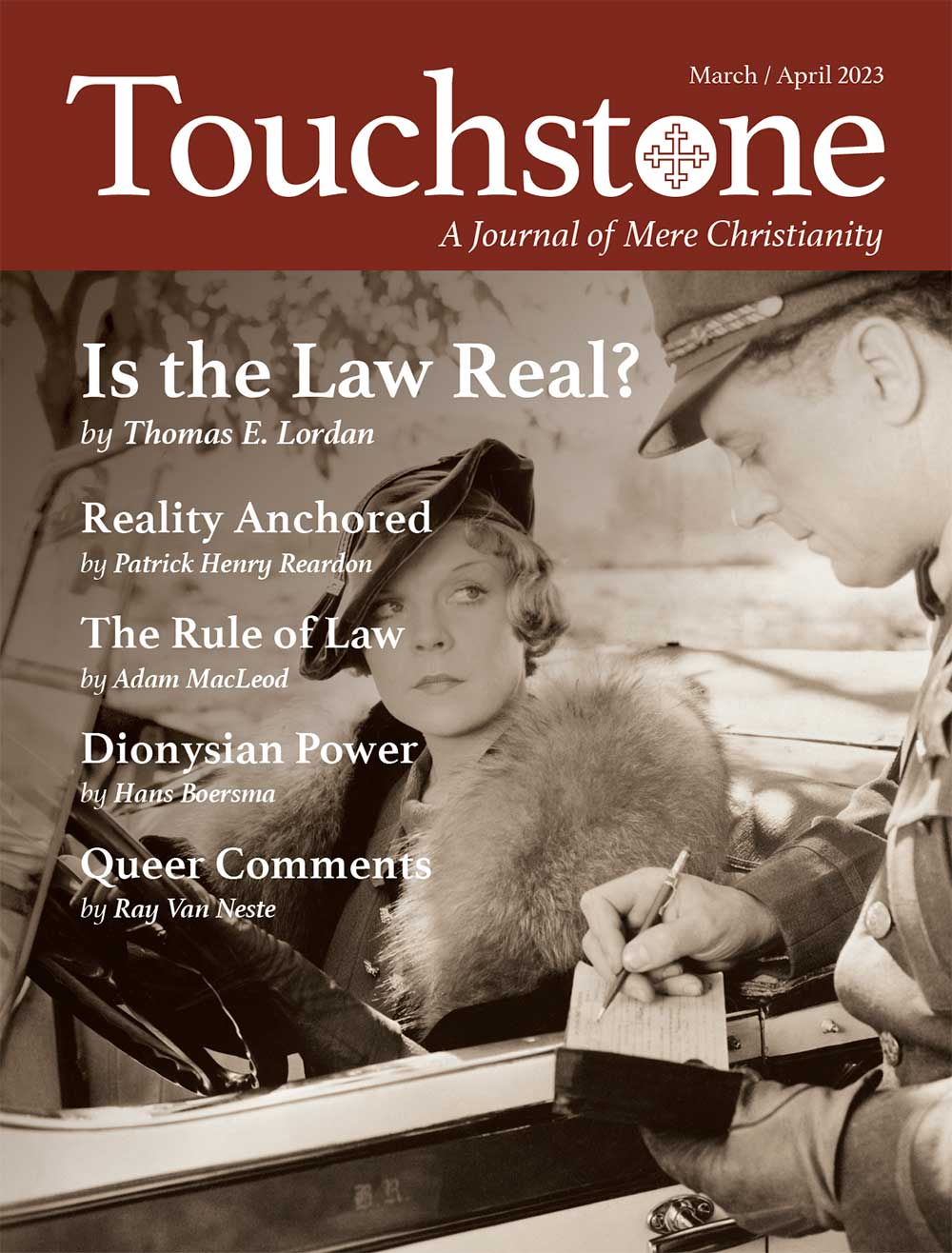 for your inbox
• The "Online Reader" (weekly)
• "From the Editor" (weekly)
• Special announcements
• Conference updates
the magazine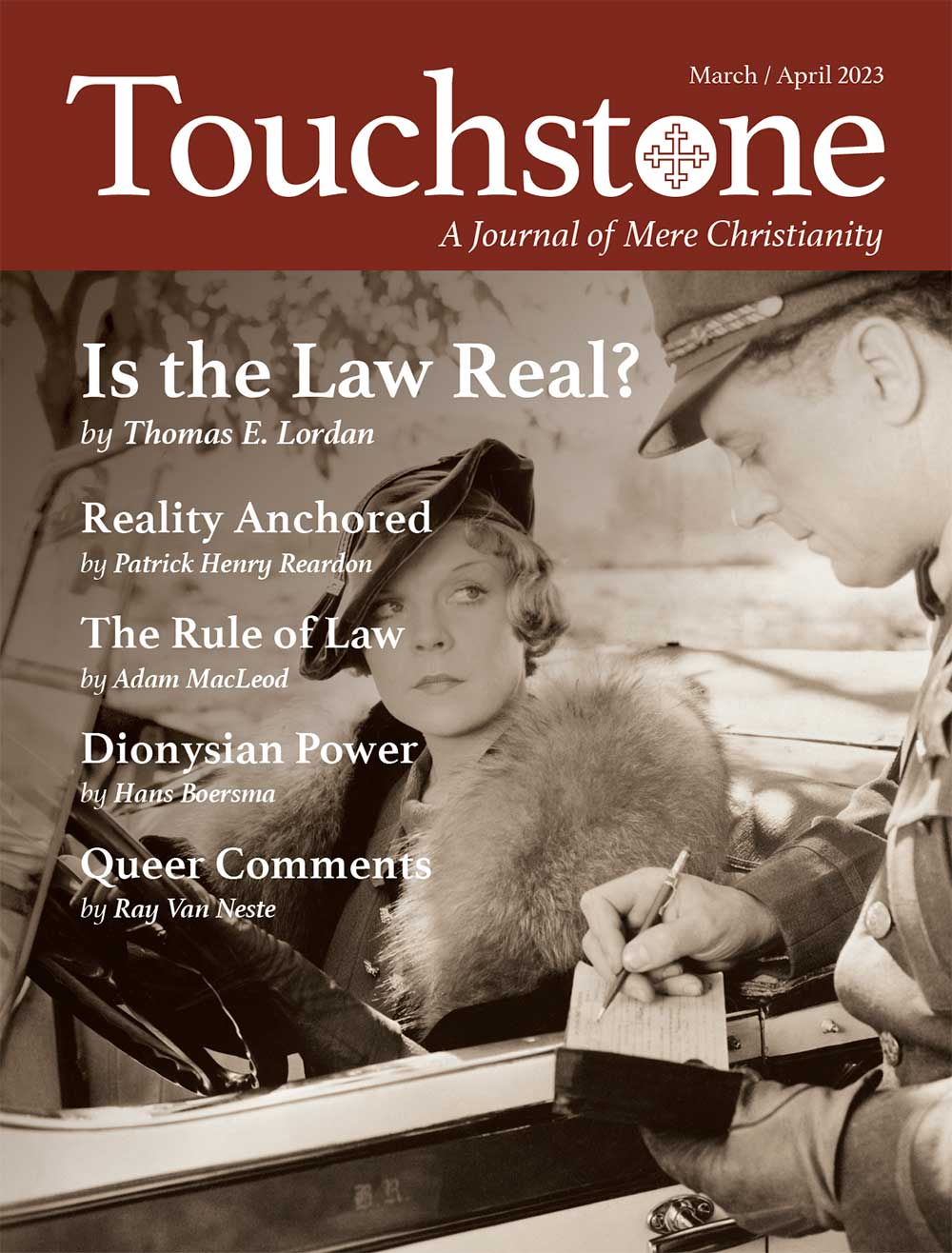 calendar
SALE: Anno Domini 2023
The St. James Calendar of the Christian Year—Only $6.95!
devotional guide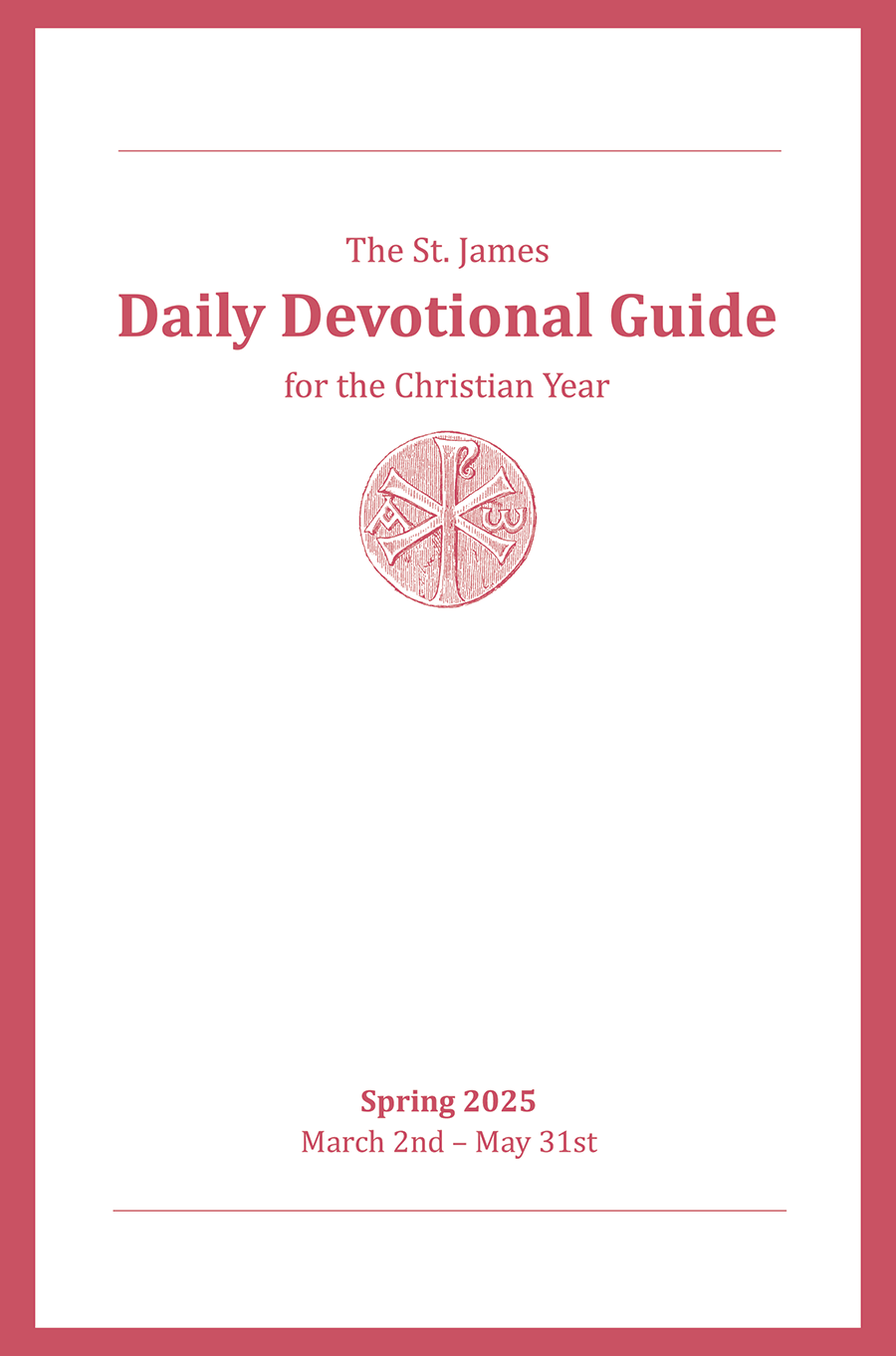 The Daily Devotional Guide
by Patrick Henry Reardon