thank you
Thank you for your support of Touchstone. Without such support, it is no exaggeration to say that we wouldn't be publishing. We take each monetary transaction as an affirmation of the need for our labors.
You should receive an email confirmation of your transaction shortly.
more from the online archives
the conference
get touchstone
Full access to the online archives (over 30 years of content): $19.95
Full access to the online archives PLUS 6 issues of the magazine sent to your mailbox: $39.95
for your inbox
• The "Online Reader" (weekly)
• "From the Editor" (weekly)
• Special announcements
• Conference updates
the new issue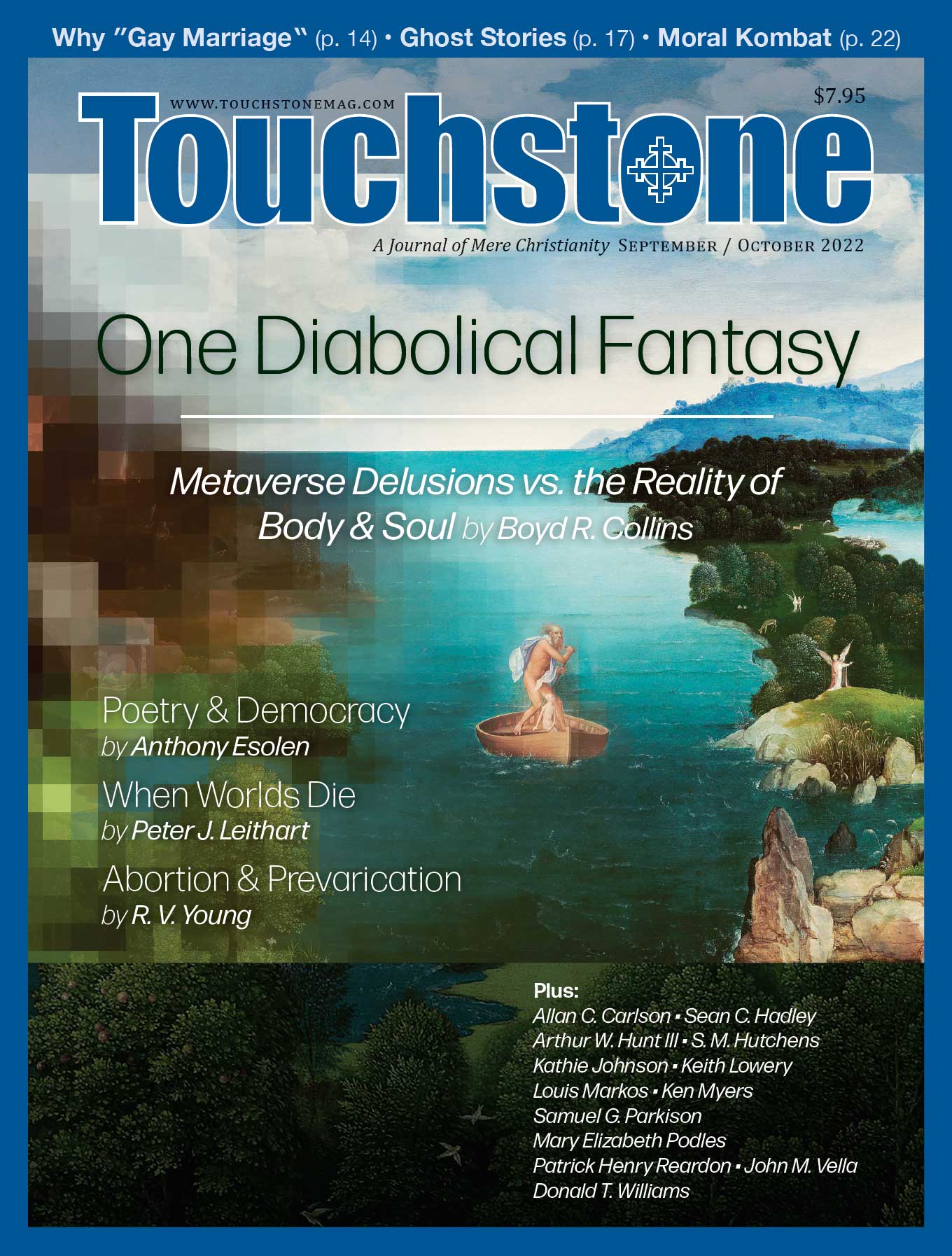 calendar
Anno Domini 2023
The St. James Calendar of the Christian Year—Only $15.95!
devotional guide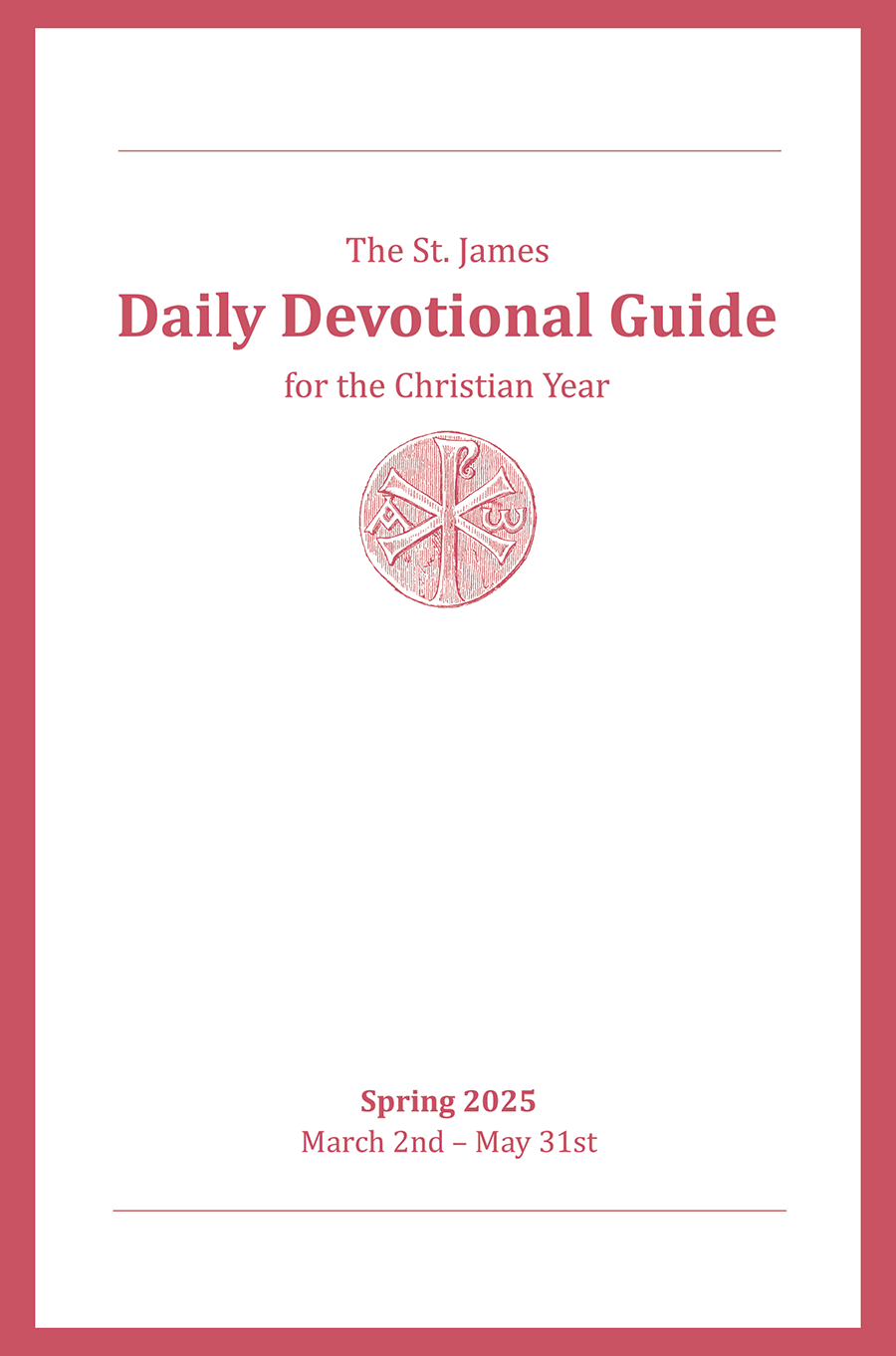 The Daily Devotional Guide
by Patrick Henry Reardon