articles by William Murchison
23.3 — May/June 2010
Taking Back the United Methodist Church by Mark Tooley
21.4 — May 2008
Churches in the Fifties Were Filled, But Were They Faithful?
18.9 — November 2005
Christopher Lasch's The Culture of Narcissism
18.8 — October 2005
European Islam & the Doubtful Future of Christian Europe
18.2 — March 2005
on Alfred Kinsey's Good News
17.8 — October 2004
on What ?Personally Opposed? Politicians Need to Do
16.10 — December 2003
Conservative Episcopalians Rally in Texas
more from the online archives
upcoming events
Touchstone In Tennessee
Hear Touchstone contributing editor Hunter Baker speak on Walker Percy in the 1970s and Today.
Thursday, June 30th, 2022
---
The 2022 Touchstone Conference


get touchstone
Full access to the online archives (over 30 years of content): $19.95
Full access to the online archives PLUS 6 issues of the magazine sent to your mailbox: $39.95
for your inbox
• The "Online Reader" (weekly)
• "From the Editor" (weekly)
• Special announcements
• Conference updates
the new issue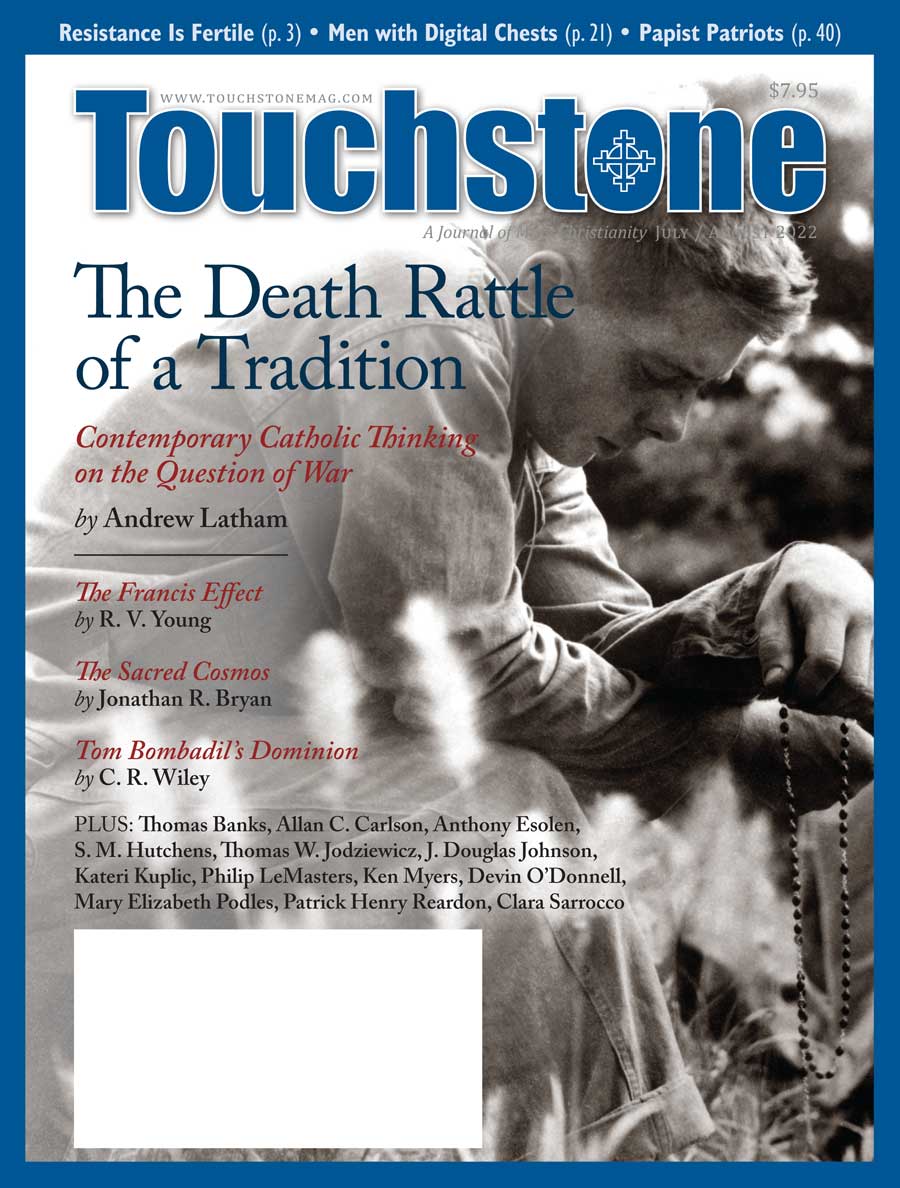 devotional guide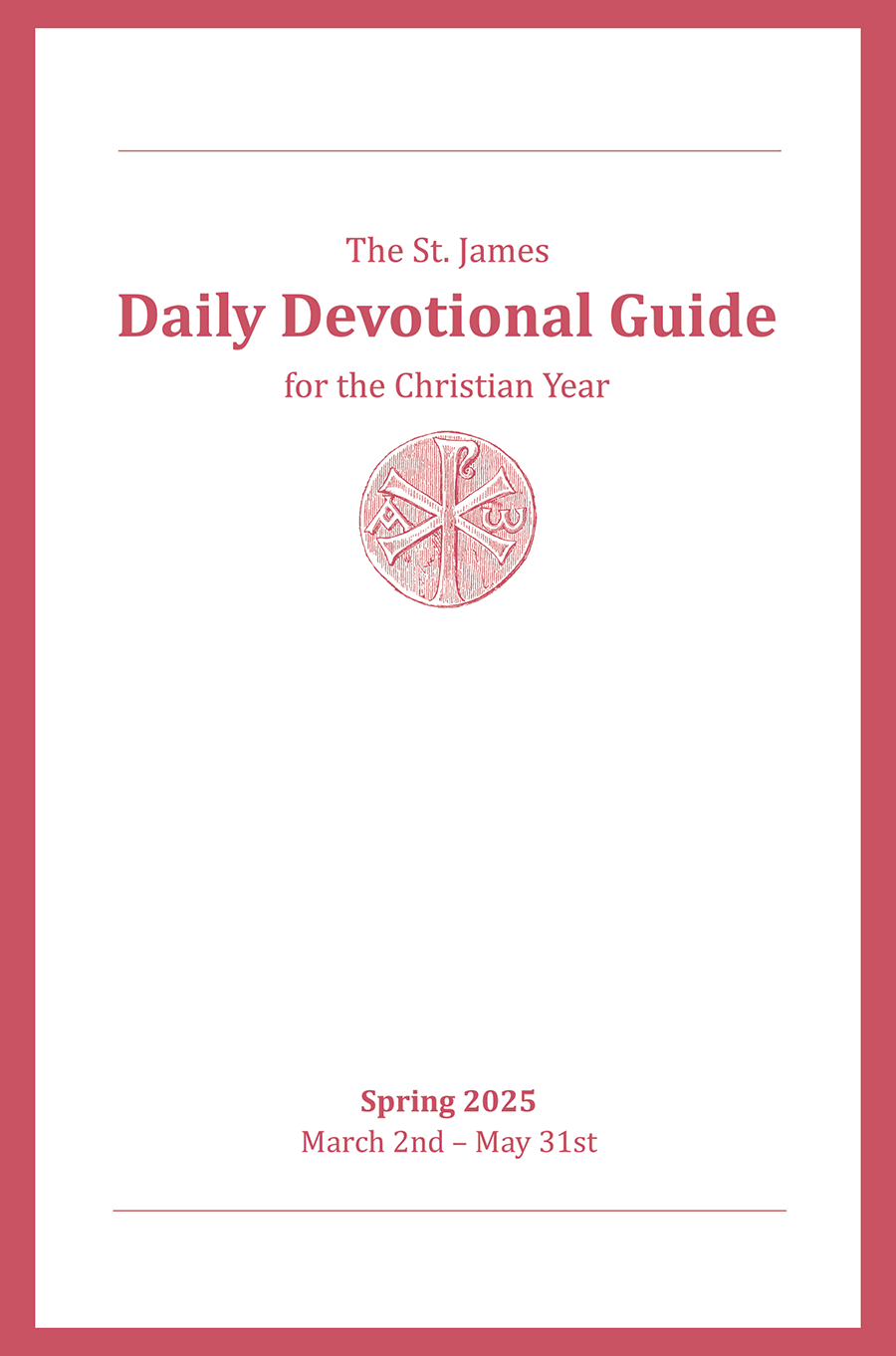 The Daily Devotional Guide
by Patrick Henry Reardon