articles by Richard Upsher Smith, Jr.
21.8 — October 2008
Missale Romanum, editio typica 1962 reprint and introduction by Manlio Sodi and Alessandro Toniolo
Il Messale di Pio V by Manlio Sodi
21.1 — January/February 2008
Camaldolese Spirituality
by Peter-Damian Belisle
In Praise of Hiddenness
by a Camaldolese hermit, edited by Fr. Louis-Albert Lassus, O.P.
more from the online archives
the conference
get touchstone
Full access to the online archives (over 30 years of content): $19.95
Full access to the online archives PLUS 6 issues of the magazine sent to your mailbox: $39.95
for your inbox
• The "Online Reader" (weekly)
• "From the Editor" (weekly)
• Special announcements
• Conference updates
the new issue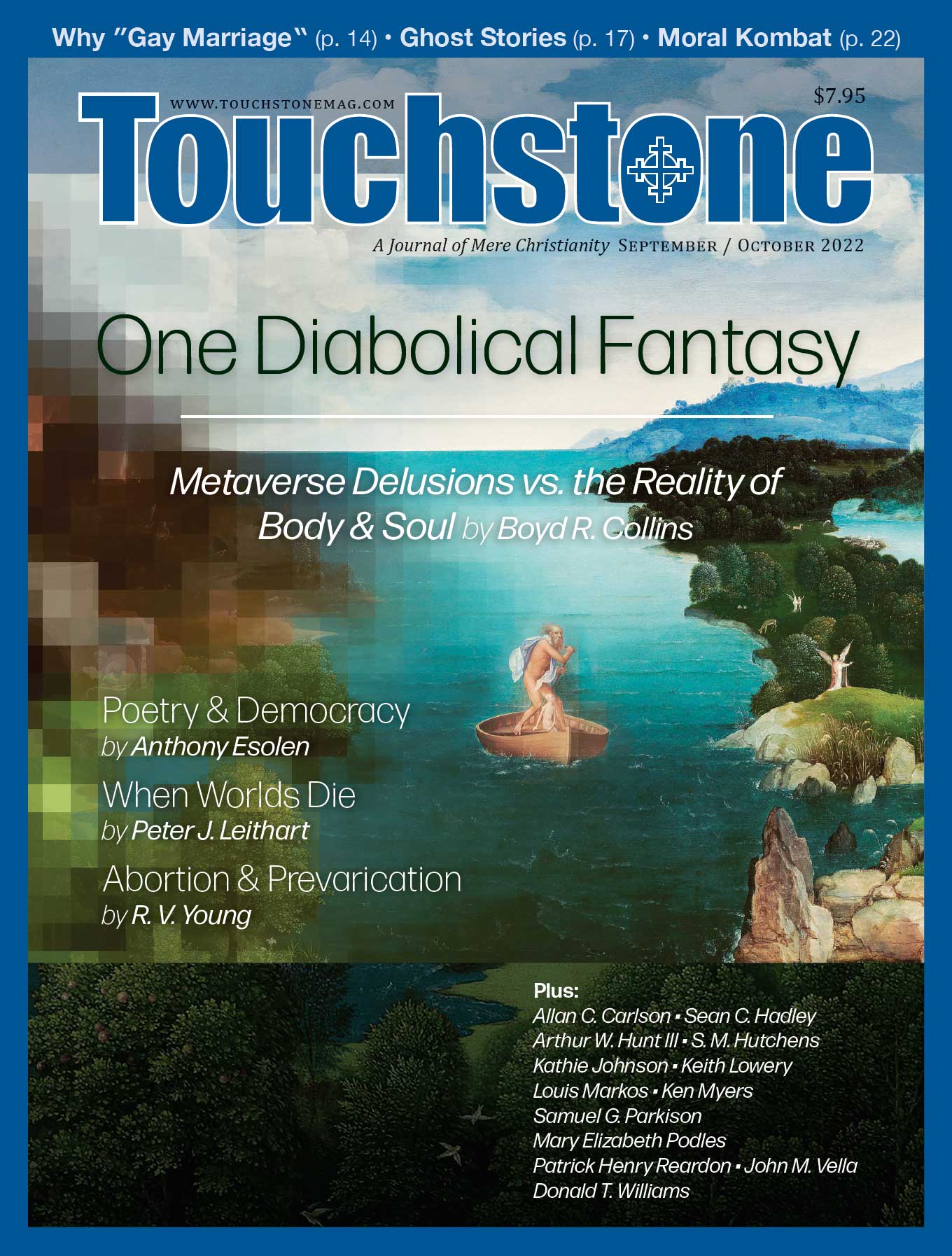 calendar
Anno Domini 2023
The St. James Calendar of the Christian Year—Only $15.95!
devotional guide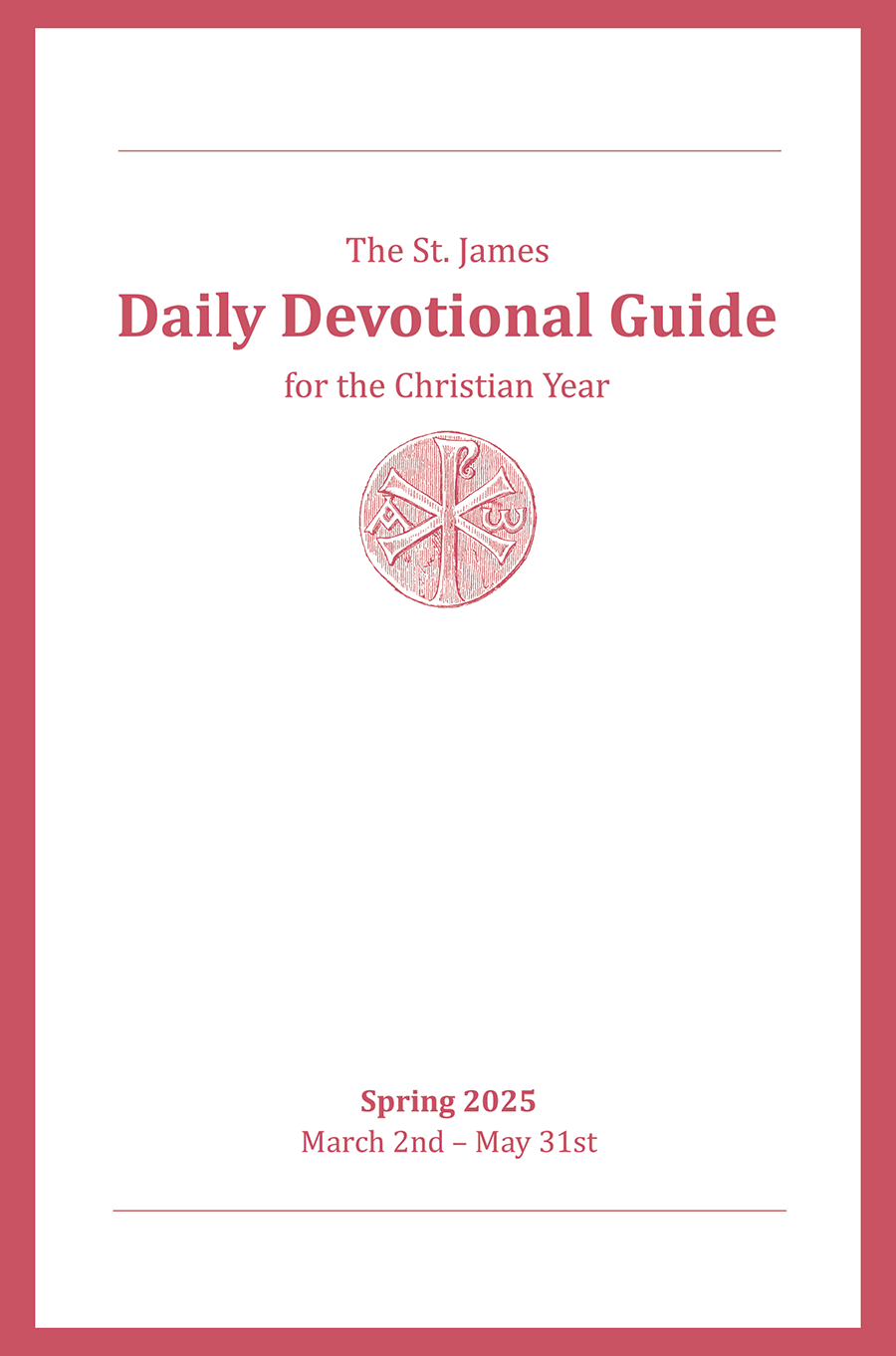 The Daily Devotional Guide
by Patrick Henry Reardon