2019
Dear Touchstone reader,
They say, the age of the civilized dinner party is over. They say, Plato's Symposium was a fiction anyway, that civil discourse is dead, that no one discusses ideas any more, only repeats ideologies.
I beg to disagree. Every two months, the latest version of Plato's dialogues arrives in the mailbox, and an intellectual feast unfolds before me. First, there are old friends to catch up with, Father Pat Reardon, Tony Esolen, and the usual suspects from the back of the book. Then the main course, the discourses, the encomiums, the views through the different lenses of Catholicism, Orthodoxy, and Protestantism, sparkling, stimulating, satisfying like the best possible combinations of food and drink, and salted with the sensible musings of the various editors.
And as for me, I am happy if I can sprinkle a little exotic visual spice into the mix. Bon appetit!
Sincerely,
Mary Elizabeth Podles
Touchstone Contributing Editor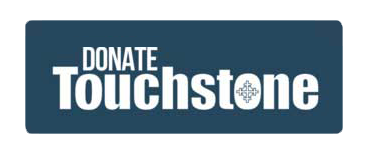 ---
Mary Elizabeth Podles is a Touchstone contributing editor, who has written many articles for the magazine. A reader favorite is her fine art column "A Thousand Words."—Douglas Johnson