A Journal of Mere Christianity
Published by:
The Fellowship of St. James
P.O. Box 410788
Chicago, IL 60641
---
Contribute Today!
---
ONLINE CONTRIBUTION FORM:
The Fellowship of St. James, publisher of Touchstone, Salvo, the Daily Devotional Guide, and The Calendar of the Christian Year, relies on the charitable support of individual readers and donors. Only one-third of FSJ's operational expenses are met by subscription fees, so your gift today is a critical component in allowing the ministry to continue its mission of promoting the natural law, life, and traditional morality, while also honestly critiquing ongoing cultural developments.
In a very direct way, your gift allows us to publish Touchstone six times a year—plus, your contribution also helps supports this website, specifically, Touchstone editors' daily blog, Mere Comments.
Please prayerfully consider at what level you would like to support the ministry of The Fellowship of St. James—for Christ, creed, and culture. Your financial gift is greatly appreciated!
Please note: Our donors are listed in each March/April issue of Touchstone. To be listed as anonymous, click here.
Click here if you are interested in giving monthly.
Contribute Online: Please enter the amount below.
All information will be taken and processed via secure server at
The Fellowship of St. James is a 501(c)(3) non-denominational, non-partisan, organization that receives no government funding. All gifts are tax-deductible.
Contribute Through the Mail:
Please send all checks to:
The Fellowship of St. James c/o Touchstone Magazine
4125 West Newport Ave.Chicago, IL 60641
Phone: (773) 481-1090 • Fax: (773) 481-1095
www.touchstonemag.com • www.fsj.org • jdockery@fsj.org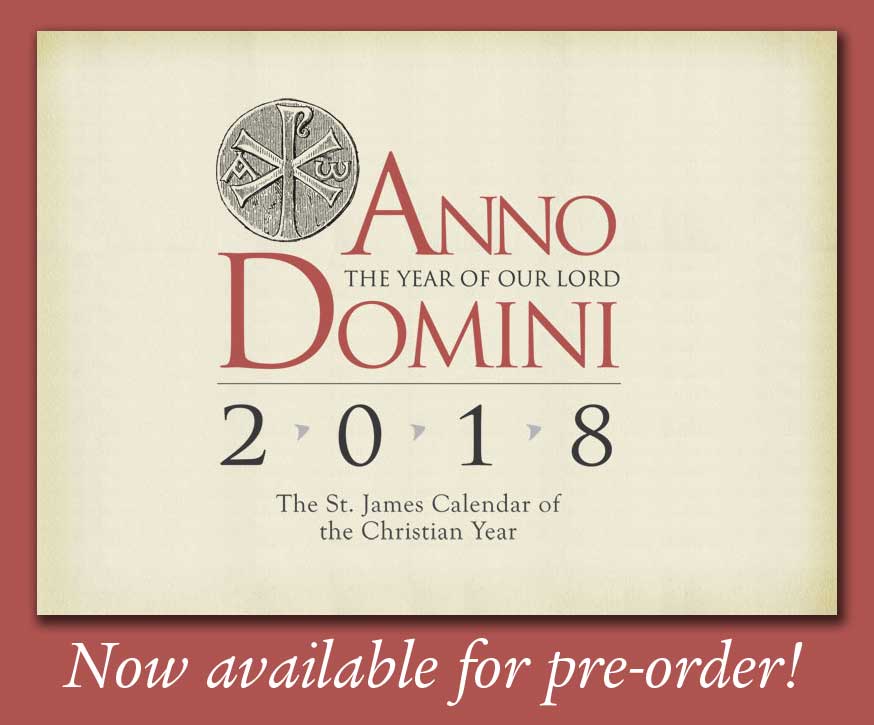 ---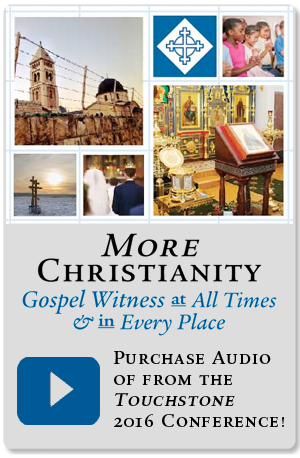 ---
To subscribe to Touchstone, please visit www.fsj.org or call 800-283-8333
---
---

---
Touchstone is a Christian journal, conservative in doctrine and eclectic in content, with editors and readers from each of the three great divisions of Christendom
—Protestant, Catholic, and Orthodox.
The mission of the journal and its publisher, The Fellowship of St. James, is to provide a place where Christians of various backgrounds can speak with one another on the basis of shared belief in the fundamental doctrines of the faith as revealed in Holy Scripture and summarized in the ancient creeds of the Church.
---